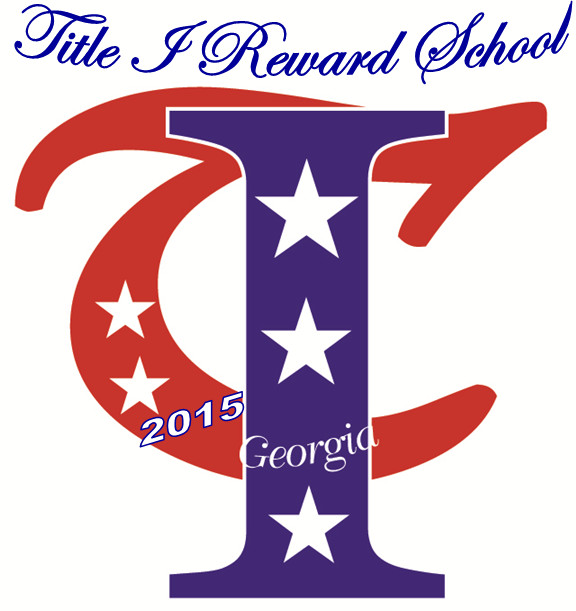 TES Parents:
Please complete the following survey. This survey is a part of our CCRPI score. CCRPI is College and Career Ready Performance Index. CCRPI is a comprehensive school improvement, accountability, and communication platform for all educational stakeholders that will promote college and career readiness for all Georgia public school students.
...
GA Milestone Informational Video
Title I Schoolwide Plan is located and available in the front office.
NEW! Accelerated Reader HomeConnect website link:
https://hosted181.renlearn.com/49884/HomeConnect/
Yearbook orders can be made online at www.online-pay.memorybook.com/parent.
TES paycode is 8296. $35/standard $36.50/personalized
Deadline is 3/10/17
What's Happening?
January 2 - Teacher Work Day
January 5 - Report Cards go home
January 16 - MLK Holiday - No School
January 18 - 100th Day of School
January 19 - Jump Rope for Heart Assembly - 8 AM
January 31 - PTA & First Grade Performance - 6 PM