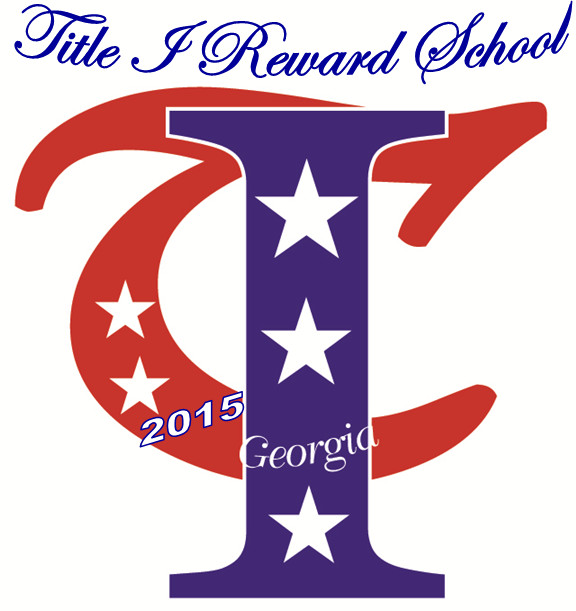 TES Parents:
Please complete the following survey. This survey is a part of our CCRPI score. CCRPI is College and Career Ready Performance Index. CCRPI is a comprehensive school improvement, accountability, and communication platform for all educational stakeholders that will promote college and career readiness for all Georgia public school students.
...
GA Milestone Informational Video
Title I Schoolwide Plan is located and available in the front office.
NEW! Accelerated Reader HomeConnect website link:
https://hosted181.renlearn.com/49884/HomeConnect/
Yearbooks are still on sale.
$35/standard $36.50/personalized
Deadline is 3/10/17
February Happenings:
7 - Midterms go home
8 - Spring Pictures
14 - Dancing for DC
16 - Jump Rope for Heart
17 - Professional Learning Day - No School for Students
20 - Winter Holiday
23 - STEAM Night
28 - PTA
March Happenings:
2 - Health Fair
7-10 - Book Fair
9 - End of 3rd Nine Weeks
12 - Daylight Saving Time Begins (Spring Forward 1 Hour)
17 - AR Game Day