Due to social distancing guidelines, our Title I Math and Literacy Parent Nights are going virtual! Please use the links below to access both experiences. There are many resources and activities for you to enjoy as a family. If you have any questions please contact your homeroom teacher.
As always, it's a great day to be a tiger!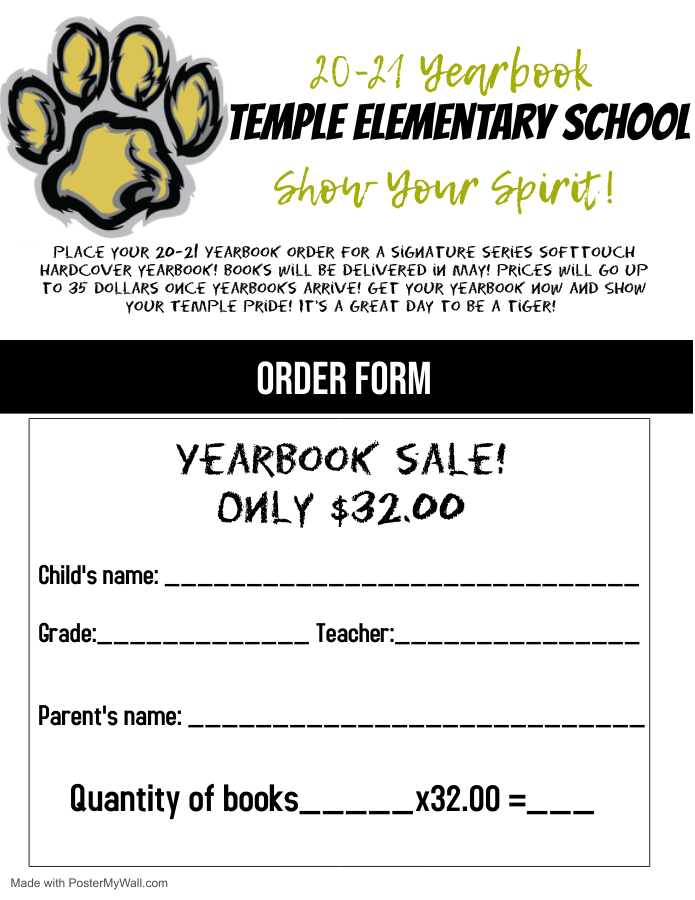 We are delighted to share with you a link to the 2020 Carroll County School System Annual Report. We are extremely proud of all of the accomplishments our students and staff achieved during the 2019-2020 school year. Thank you for your continued support. We are looking forward to another premier year!
Click here at access the 2020 Carroll County School System Annual Report