It's a Great Day to be a Tiger!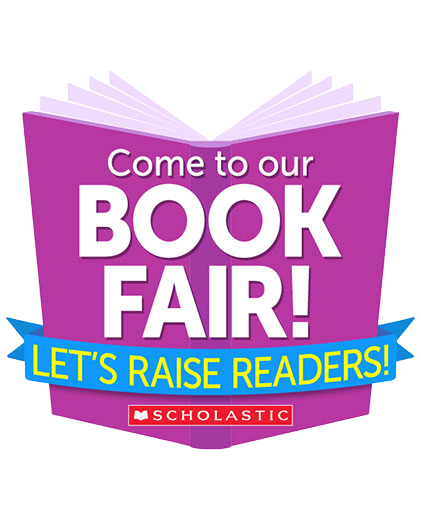 The Book Fair is coming to TES! February 27 - March 4, 2020
Visit the Book Fair website at:
https://www.scholastic.com/bf/templeelementaryschool
On the Book Fair site you are able to:
1. Sign up to volunteer
2. Visit and shop the online fair
3. Set up an eWallet for your child or children to shop at the book fair with money you have put into their account.