Dear Parents/Guardians,
I know these next few weeks maybe stressful, emotionally and financially. As a result, below is a link to a list of some local churches that have food and clothing pantries available. The list also includes some agencies/organizations that might be able to help with financial needs. Another link consists of people or organizations that provide mental health services in case you or someone in your family needs some emotional support.

I look forward to serving you or your child/children in any way that I can during this time.
Resource List for Food, Clothing, and Financial Assistance
Mental Health Resources Professional Directory
Information on the Coronavirus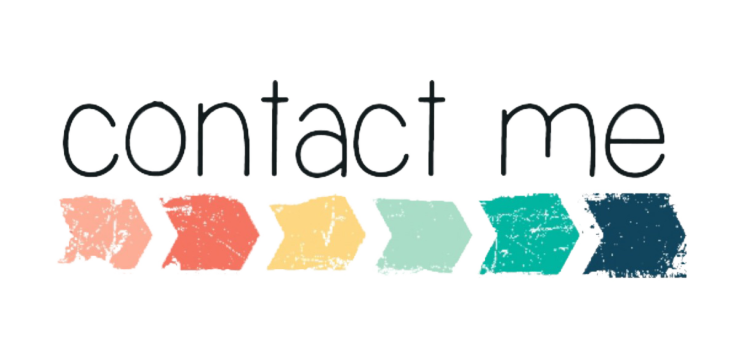 Please feel free to contact me at angie.terrell@carrollcountyschools.com or if you or your child would like to talk to me by phone or google hangout please click the link below to make arrangements.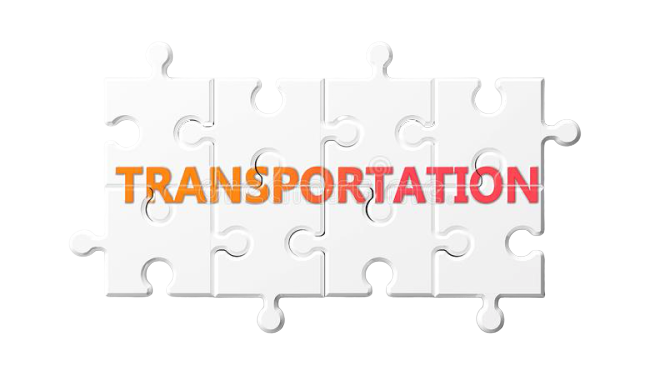 If transportation is a problem in picking up food, then click on the link below and complete the form attached and arrangements will be made to try and assist you with getting food.
Below is career information and activities for all students to investigate. Feel free to reach out to Ms. Angie with any questions.
3rd, 4th, and 5th graders should use the resources below to investigate jobs that are found in their career cluster according to the Interest Survey. List your Top 3 Career Clusters along with jobs in those clusters. Then pick a career, research the skills, education needed for the career, and possible salary.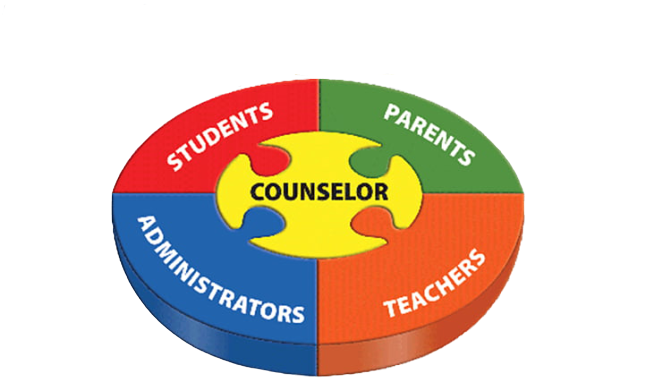 Services Provided by the School Counselor
Services provided by the school counselor include:




Individual counseling




Small group counseling

Classroom Guidance Lessons

Crisis Counseling

Referrals to Outside Resources

These services are available to all students.
In-House Therapist
Carroll County Board of Education has entered into an agreement with Willowbrooke Mental Health to provide an in-house therapist at Temple Elementary one to two days a week for those students who may need on-going services.