The Parent Resource Center is located in the main office in the conference room.
TES
Parent and Family Engagement Coordinator
: DeAnna Holloway Phone: 770-562-3076 Email:
DeAnna.Holloway@CarrollCountySchools.com
Carroll County Parent and Family Engagement Coordinator: Kay Morgan Phone:
678-890-1416
Email: Kay.Morgan@CarrollCountySchools.com
Title I and Parent Involvement
The purpose of schoolwide Title I programs is to improve the entire educational program in a Title I school, which should result in improving the academic achievement of all students, particularly the lowest-achieving students. The goal of such a program is to assist the lowest-achieving students to demonstrate proficiency on academic achievement standards. The Title I Schoolwide plan and Schoolwide Notebook is located in the front office conference room of the school. Parents will have access to review both documents as well as utilize the Parent Resource Center. A computer, phone, color printer and supplies are available in this area for parent use.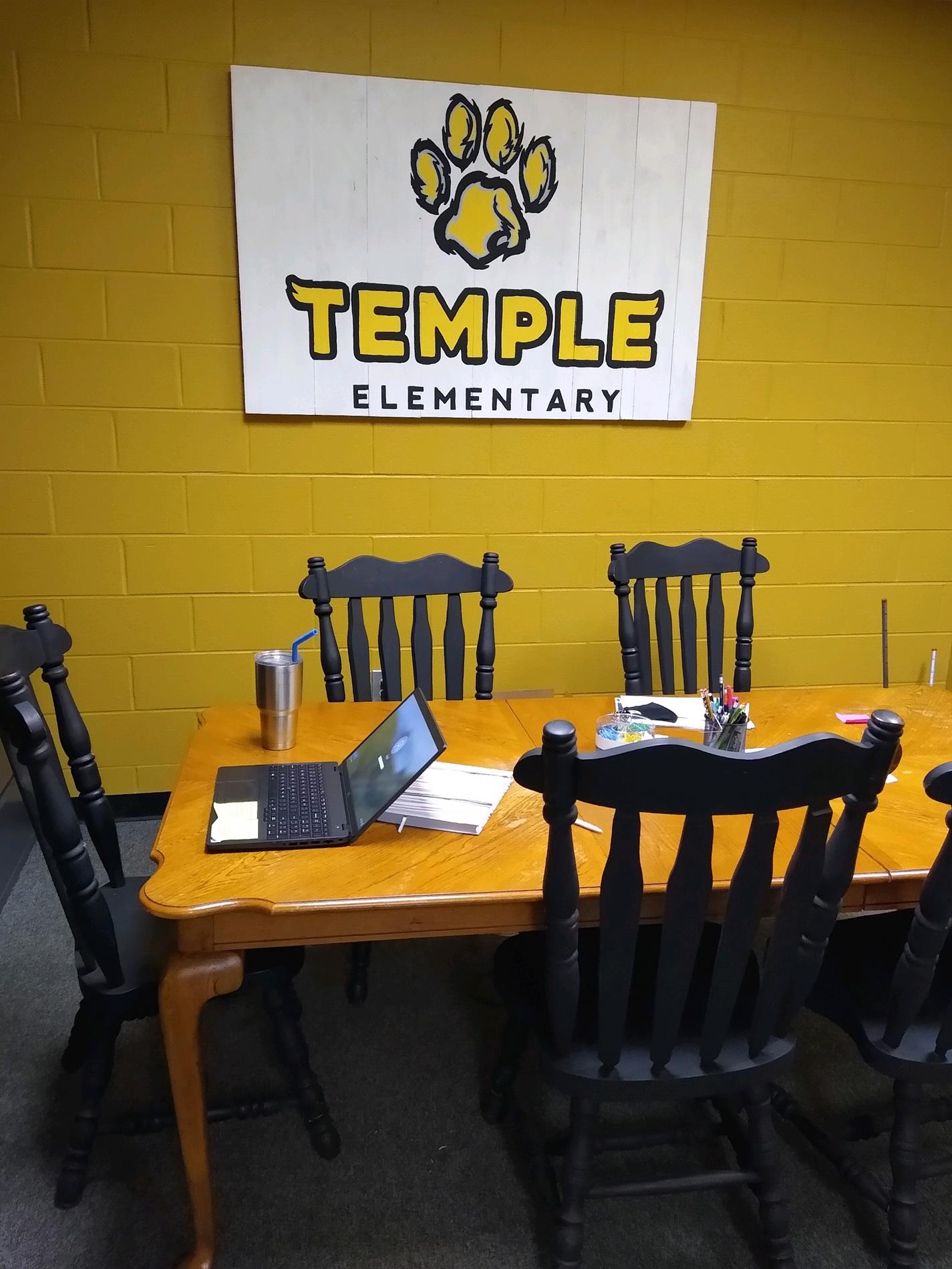 Invitations, Flyers, and Announcements